Shedding Light On Proxy Solution of Mobile Devices
Preface
Taking into consideration the time that people spend everyday on electronic devices, except for PCs in offices, I believe it is the mobile devices — no matter it's an iPhone, an Android or a tablet — that are of the highest rank. So based on previous posts on Windows, and macOS (based on nostalgic Intel x86-arch CPU, not M1/M2 ARM-based in-house design CPU by Apple Silicon), finally in this post, I'd love to formally introduce an easy as well as effortless solution of proxy for the smartphones with which you are reading this article in your hand probably.
Abstract
No bullshit, just get started.
Deployment
Part I. For Apple Users - iPhone/iPad and macOS (M1/M2 chipset)
Step 1: Switch to a non-China AppleID. (Contact Benny for a free US AppleID if you don't have one.)
Signing out: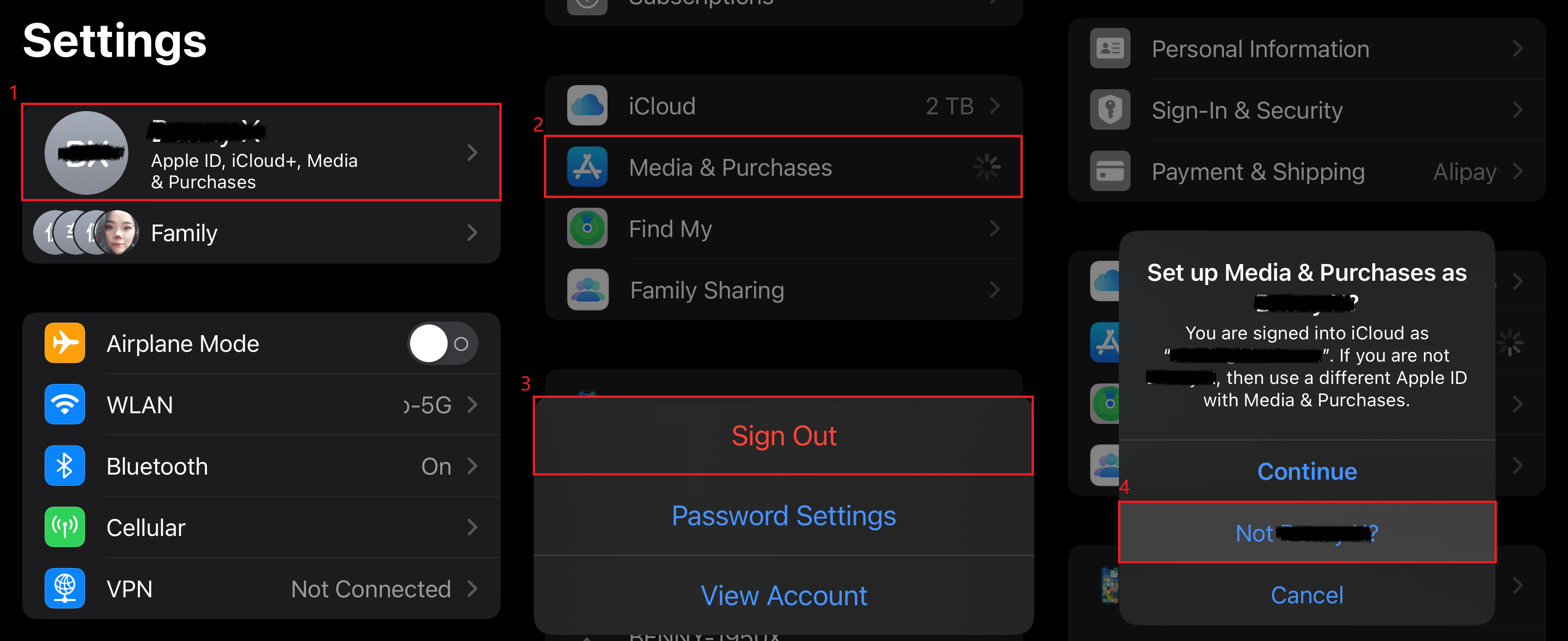 Step 2: Signing into a new AppleID: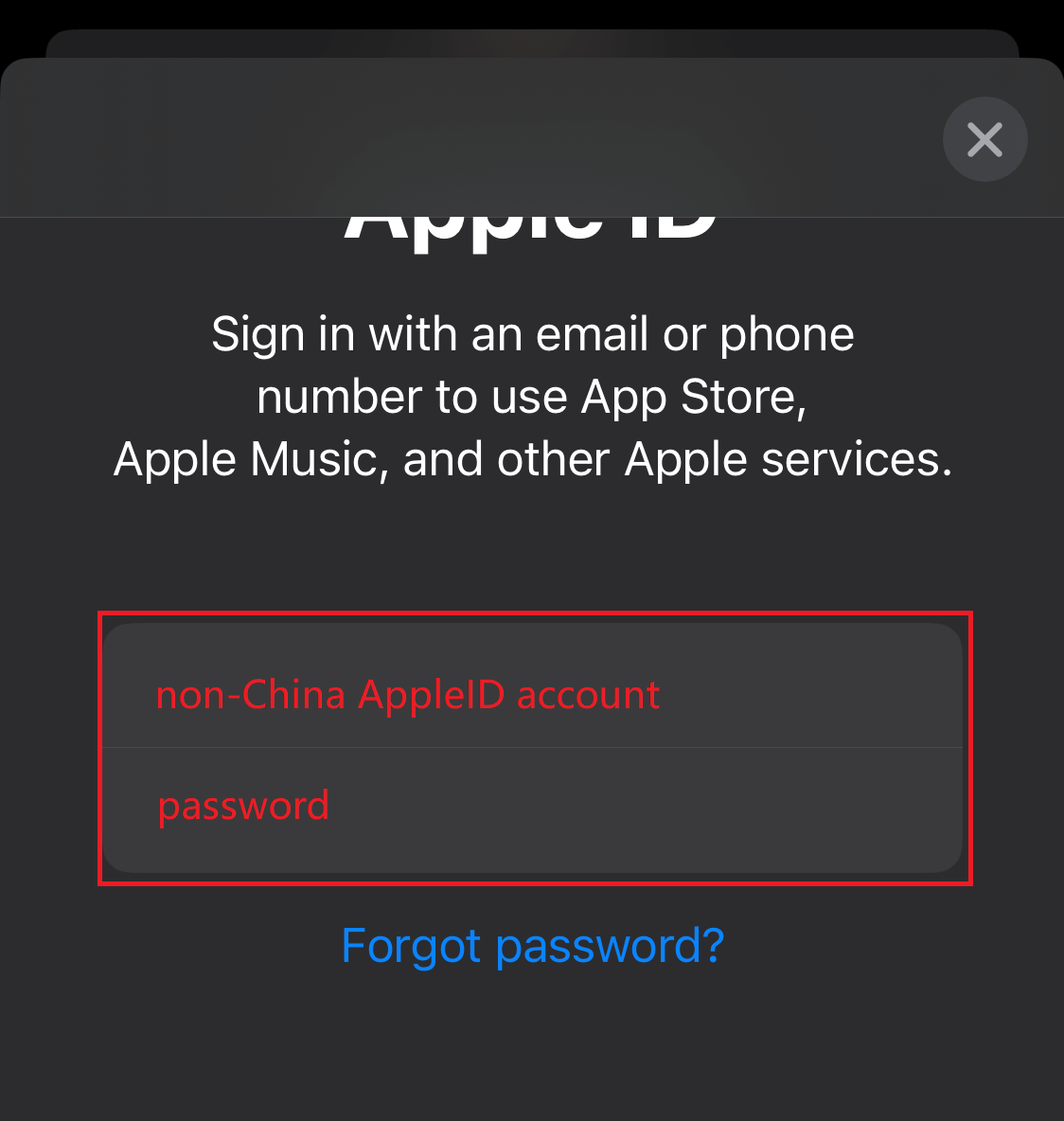 Step 3: Input 2FA code (Notify Benny to approve for the login).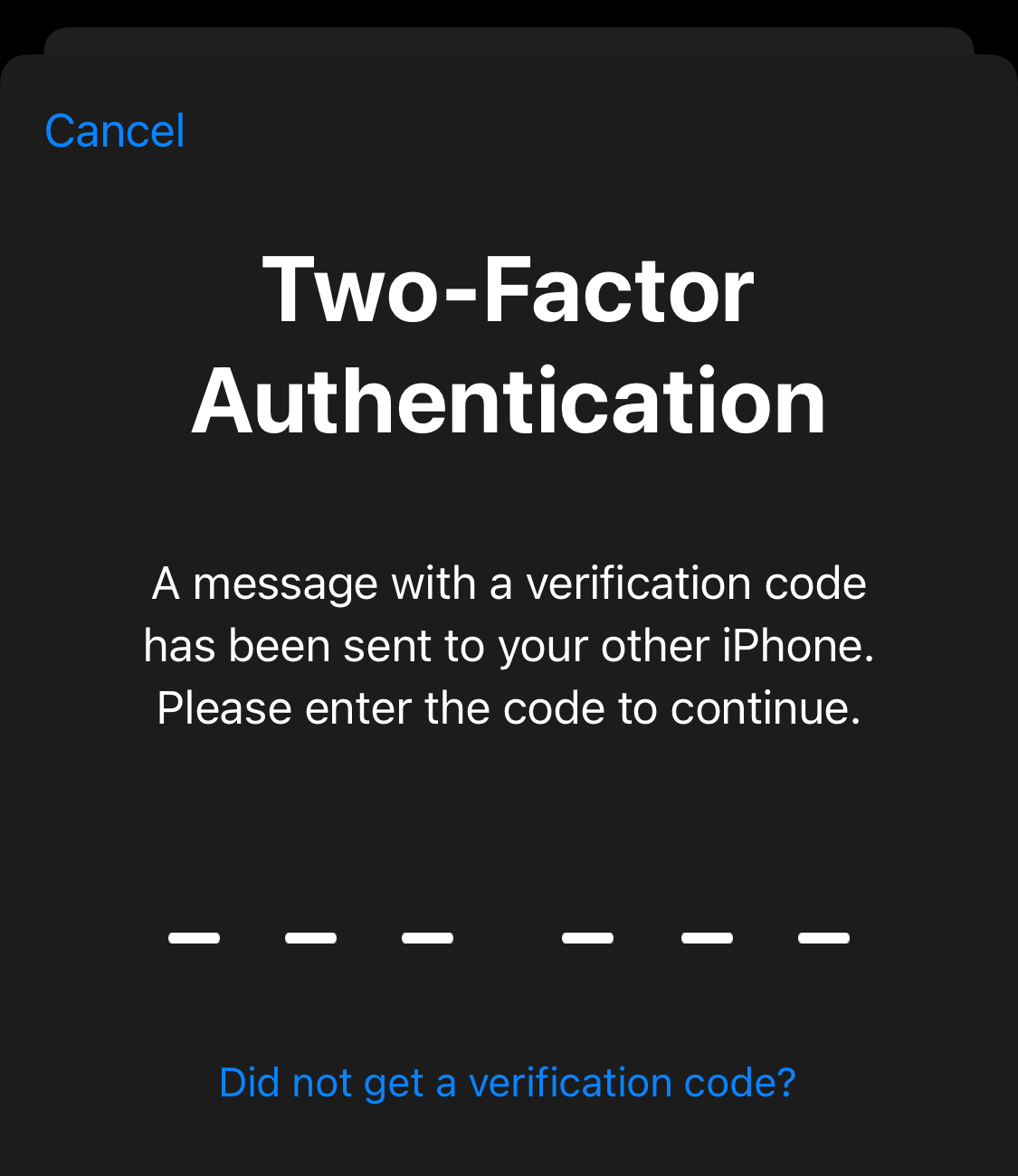 Step 4: Download the App (Shadowrocket) in AppStore: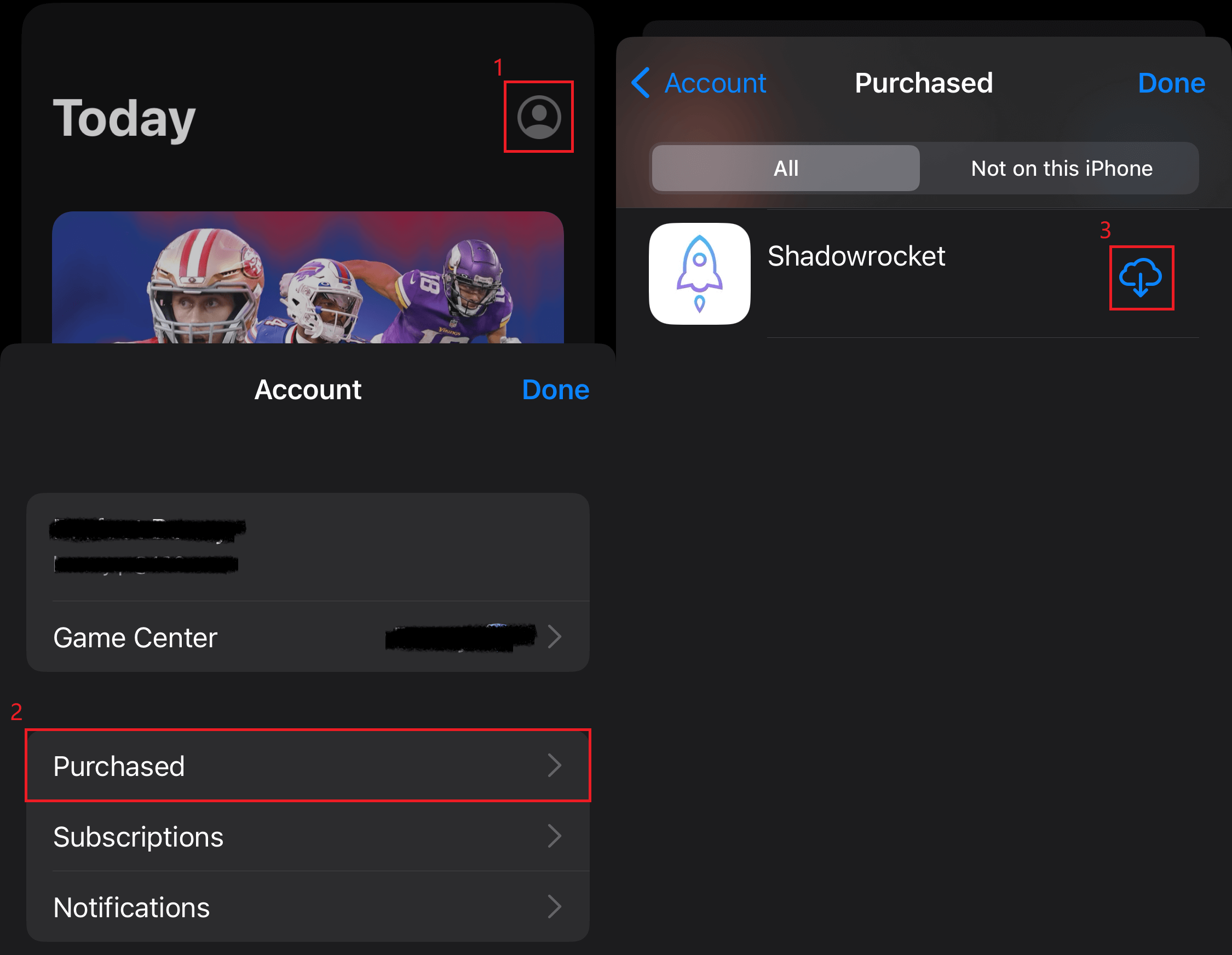 Step 5: Launch the app, import the config file and have fun!
Notice: Set Global Routing to "Scene" so that local LAN and domestic traffic will be bypassed, meaning that traffic will go through proxy only when it's necessary.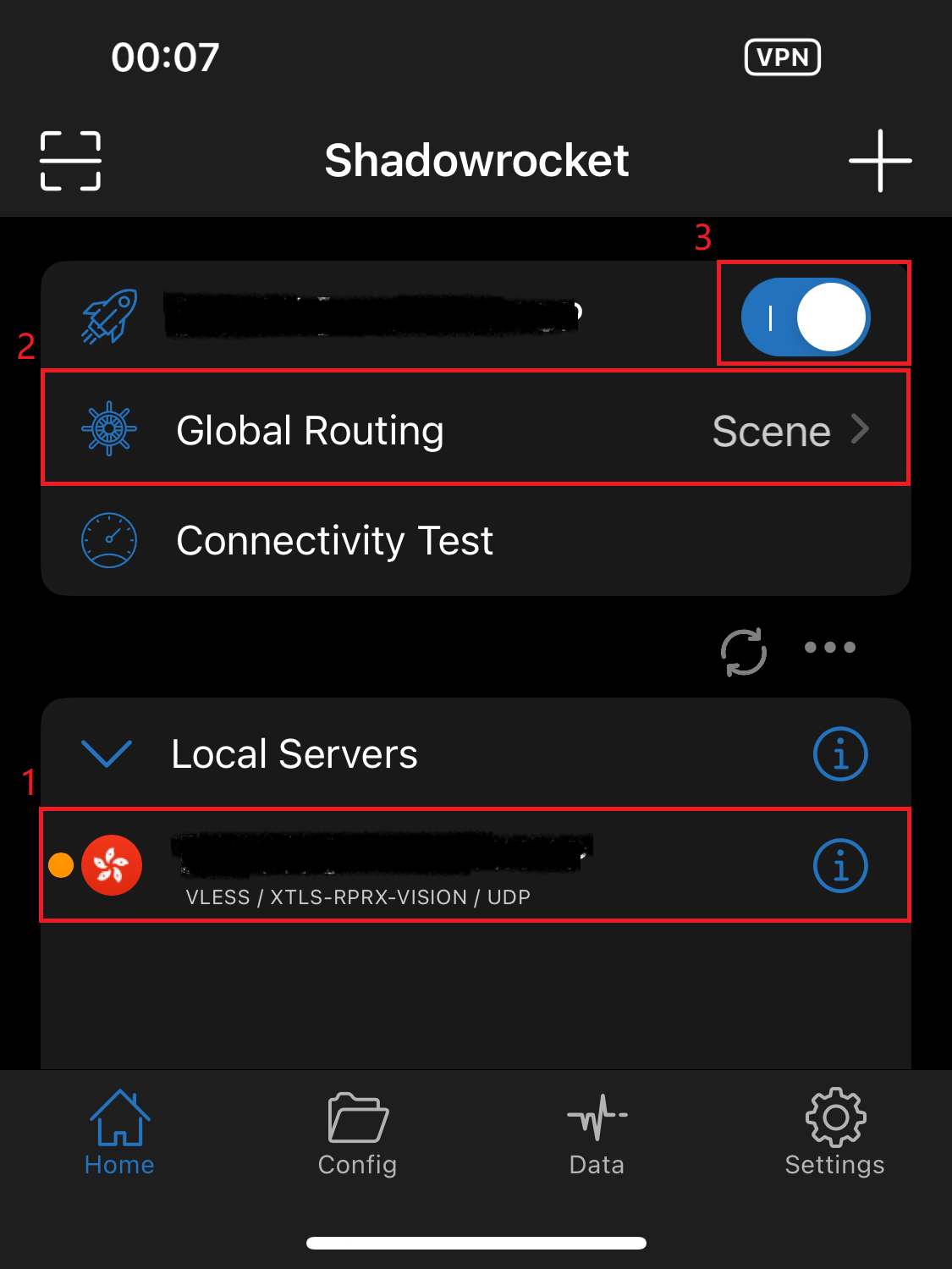 ---
Part II. For Android Users
Step 1: Download the client (v2rayNG) and install.
[Official Github Link] or below link (in case you have difficulties in accessing to Github):
Step 2: Download config file (ask Benny) and copy the config link inside it. Then launch the app, and "Import config from Clipboard".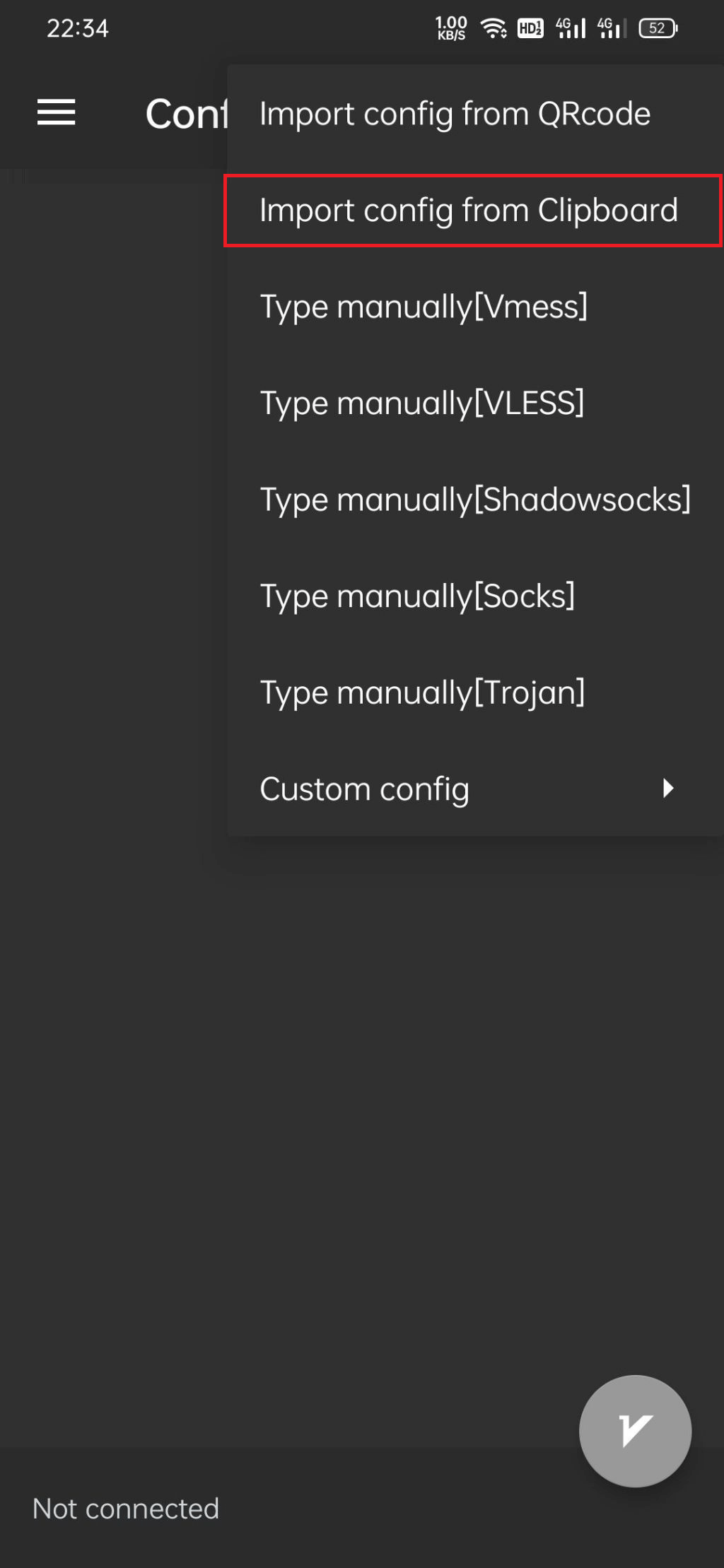 Step 3: Bang! Just turn on.
Step 4: Add a quick on/off button in slide-down dashboard: